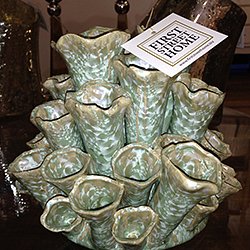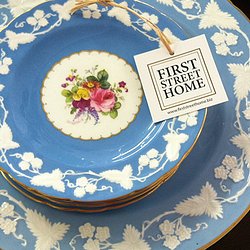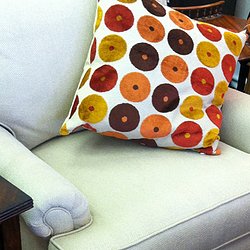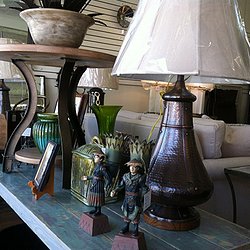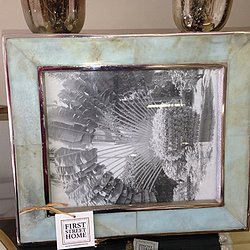 ONLINE STORE COMING SOON!
It's going to be awesome!
Soon we will have an online store where you can browse all the wonderful items in our store online! We hope to have our Online Store open by Mid-May 2015. So check back and make sure to sign up for email alerts as to all the great things happening at FIRST STREET HOME and Like our Facebook Page.
In the meantime, you can visit out store located in the historic downtown of Lowell, North Carolina.