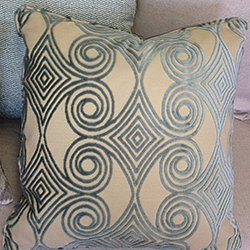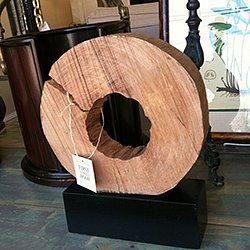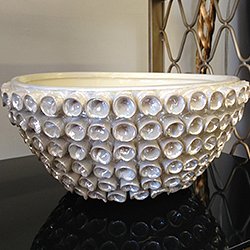 Other Items You Might Like:
Welcome to LAMPWORKS Department.
Great selection of lamp shades and designer lamps.
At FIRST STREET HOME we will assist you in transforming your space through custom, semi-custom and functional lighting, maximizing the potential of any home space or office. In our LAMPWORKS section you have access to a large variety of lamp shades, decor lamps of many styles and our custom lamp counter. With the custom lamp counter we can create for you a lamp that has the emotional or symbolic meaning you wish to express in your home decor thus offering you a personal, custom and unique lighting experience. Our objective is to adequately provide you with the ability to achieve the maximum functionality and design in your space.
Stop by and see what our LAMPWORKS department can offer you!